Welcome!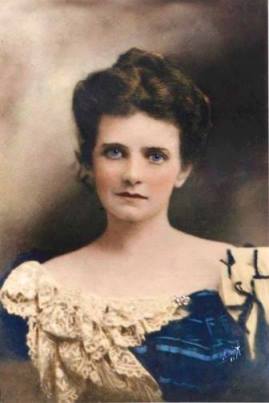 Photo Courtesy Family of Cornelia Alice Norris
Caswell‐Nash Organizing Regent
Cornelia Alice Norris
Welcome to the website for the Caswell‐Nash Chapter, National Society Daughters of the American Revolution (NSDAR or DAR). The Caswell‐Nash Chapter, located in Raleigh, is one of the largest DAR chapters in North Carolina, ranging from college students to retired women who have given decades of service to the community.
The Caswell‐Nash Chapter was organized Jan. 22, 1915. Our chapter was named for the first governors of North Carolina, Richard Caswell and Abner Nash, in grateful recognition of the services of these patriotic and efficient leaders.
Our chapter meets on the second Friday of each month September through May. Our programs and speakers at each meeting address topics of historic preservation, patriotism and education. We are eager to answer your questions and help you along the path to becoming a member of the DAR.
The content contained herein does not necessarily represent the position of the NSDAR. Hyperlinks to other sites are not the responsibility of the NSDAR, the state organizations, or individual DAR chapters.